Solve your sales doubts quickly and safely.
From maintenance of your equipment, repairs or various adaptations. We help you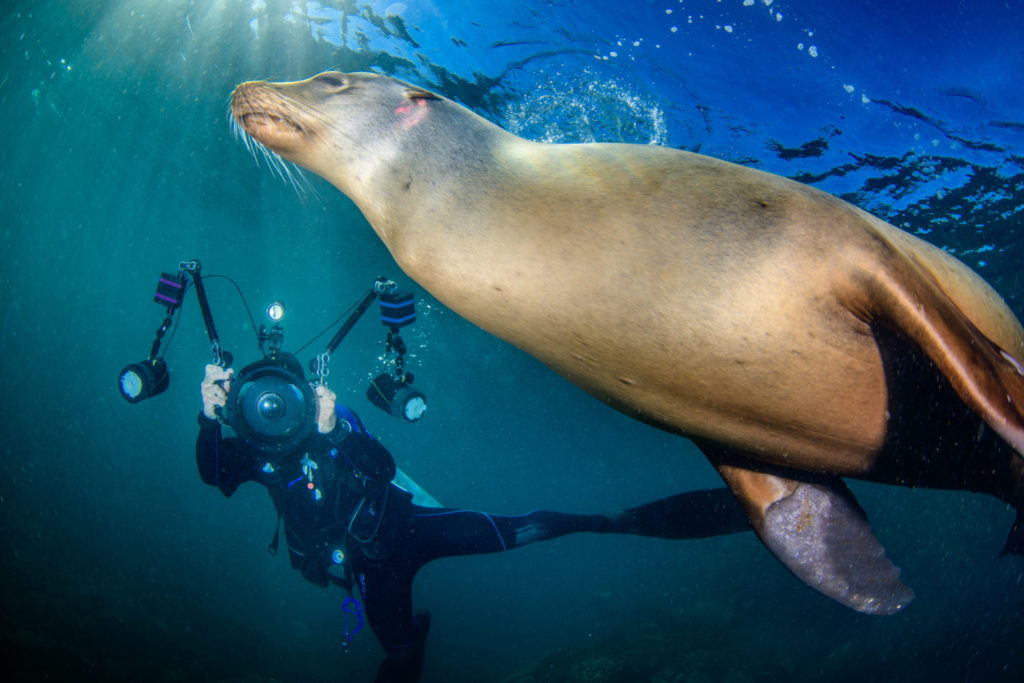 At Saga Dive we have our experience to help you with everything you need.
In addition to designing and manufacturing our own products, we have extensive experience in housing maintenance and repair, being the official Nauticam technical service.
If you have a problem with your equipment, or you can't find a way to use one product with another, we can study the possibility of making an adaptation.
We can also customize an item from our Saga catalog with the logo of your choice.
Choose your query in the dropdown based on what you need.
We will be happy to help you!